POPULAR MALDIVES RESORTS
Click below to browse from our most popular selection of Maldives Resorts. Choose from secluded getaway resorts to lively tropical paradise destinations.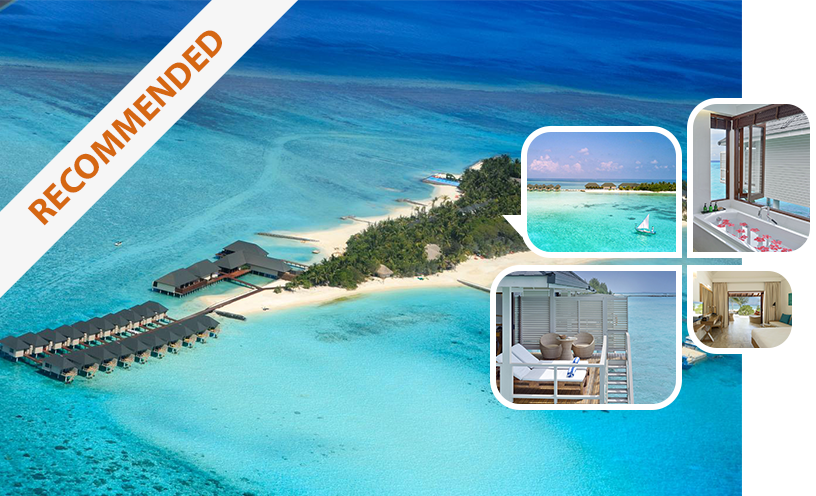 Summer Island Maldives
A TROPICAL BAREFOOT PARADISE
The Summer Island ethos combines barefoot island style of living with all the comforts of a resort living.
Want to show the world your amazing property? Simply sign up using the
'Submit listing' button to have your hotel or villa listed. We make growing your
business hassle-free.